Your Trusted Local Tulsa Plumber
Drain Pipe Cleaning for Tulsa, OK
Expert drain cleaning services in Tulsa.
We all know how frustrating a slow flowing drain can be. Even more frustrating however, is a drain that doesn't work at all. Do you have a drain that needs to be cleaned? We are experts at providing solutions for various types of drains and drain issues. Call us today.
Your plumbing handles a lot of tasks in your home, from laundry to bathing to cleaning. But a clogged drain can make all those tasks harder. Duvall Plumbing Co is here to make sure your plumbing and drains stay in mint condition. You can rely on us for drain cleaning services in the Tulsa, OK, area.
The most obvious sign that you have a clog in your pipes is slow drainage. You may notice this in your tub or shower as well as in your sinks. Water may pool up faster and take a long time to completely drain.
Depending on where the clog is and what makes up the clog, you may also notice unpleasant smells coming from the drains. Your toilet could also be more difficult or slow to flush.
Effects of a Clogged Drain
While a slow drain can be a hassle and time-waster, you can also experience other problems due to a clogged drain. A slow drain keeps dirty water in your sink, tub, or shower for longer, which can lead to dirty surfaces that require constant cleaning. If you send colored liquids down the drain, the prolonged exposure on the surface could stain the fixture.
Some people can also experience asthma flare-ups due to the fumes and odors the drain emits.
Rather than deal with all the issues a clogged drain can cause, simply reach out to our team for fast and effective drain cleaning. Our professional service will clean your drains using safe and efficient methods, which means we'll completely clear out any buildup or residue while protecting your plumbing and pipes from damage.
We value each of our customers as individuals, so we make sure that we understand your specific needs before we start our work.
Call us today at (918) 991-0123 for drain pipe cleaning.
We will discuss your issue beforehand so that you are not hit with any unexpected costs or fees.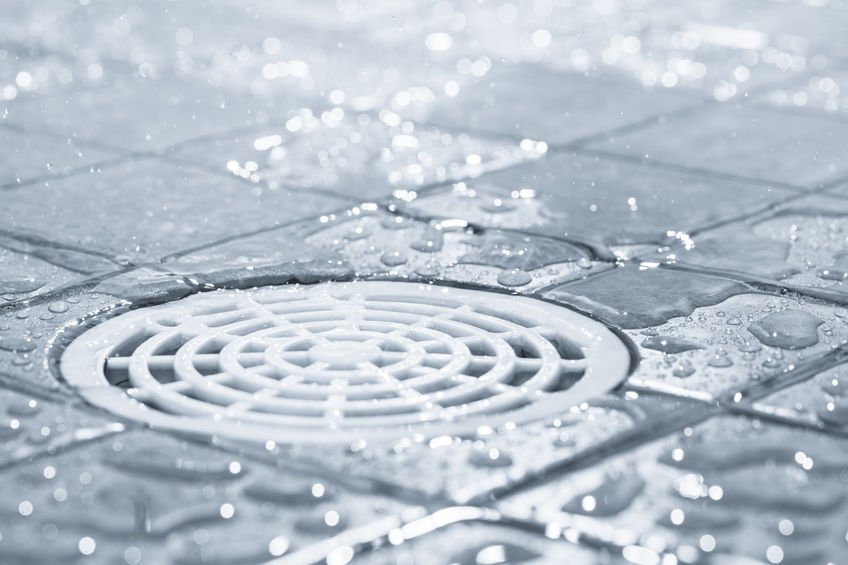 Call us today at 918.991.0123 to have us send out one of our expert Plumbing Technicians.
View All Services
24 Hour Emergency Services
Water Heater Services
Tankless Water Heater Services
Camera Inspection Services
Burst Pipe Repair
Clogged Toilet Repair
Drain Cleaning
Gas Leak Detection
Gas Line Services
Hydrojetting
Kitchen Plumbing & Garbage Disposals
Repiping Services
Sewer Line Services
Slab Leak Repair
Sump Pump Services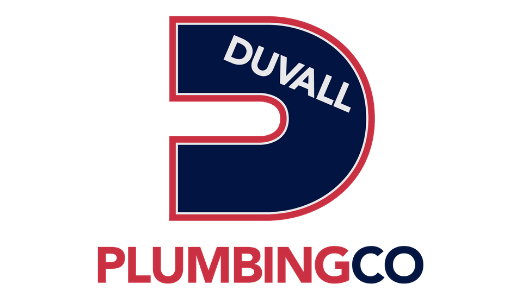 Location
Duvall Plumbing Co
11059 S Memorial Dr
Tulsa, Ok 74133
Phone: 918.991.0123
Find Us On Google
We Accept
Location
Duvall Plumbing Co
11059 S Memorial Dr
Tulsa, Ok 74133
Phone: 918.991.0123
Find Us On Google
We Accept