Your Trusted Local Tulsa Plumber
Emergency Plumbing in Tulsa, OK
Tulsa's 24 Hour Emergency Service Expert
A plumbing emergency is never enjoyable. But the solution doesn't have to be difficult. Call us today if you have an emergency and see why our loyal customer base is constantly growing.
Plumbing issues can range from mild inconveniences to damaging disasters, and they often escalate quickly. If you suspect you need an emergency plumber, don't hesitate to call Duvall Plumbing Co. We offer 24-hour emergency services, so we can be there in no time to resolve your issue. If you're dealing with a plumbing emergency in Tulsa, OK, we'll be there.
Do You Need an Emergency Service?
Something that seems like a small issue could become a major problem very quickly, so if you aren't sure if you need an emergency plumber, call us right away and tell us what's going on. Generally, issues such as toilets that won't flush, unexplained puddles, slow drains, and hot water issues are signs of large plumbing issues that need to be addressed quickly.
If you see an unexplained puddle on the floor, you probably know you're dealing with a leak, but there are other signs of leaks you should watch out for. A sudden increase in your water bill is a good indication that you are losing water somewhere. Leaky pipes will also leave water stains on floors, walls, and ceilings. If you notice these signs but can't find the leak, leave it to one of our expert plumbers.
Why Choose Duvall Plumbing Co?
Duvall Plumbing Co has decades of experience serving businesses and homeowners in the Tulsa area. We love our community and want to make emergency plumbing services as easy and stress-free as possible. We know how stressful plumbing issues are, and so we strive to provide quick answers and affordable solutions to all of our customers.
Our team is equipped and trained to handle a wide range of plumbing issues, including burst pipes, clogged drains, clogged toilets, leaks, and much more. Contact us at 918.991.0123 to get a fast solution to your plumbing issues.
You can save on your first plumbing repair with Duvall Plumbing Co. Call us today to learn more.
24 Hour Emergency Services
Tankless Water Heater Services
Burst Pipe Repair
Drain Cleaning
Gas Line Services
Kitchen Plumbing & Garbage Disposals
Sewer Line Services
Sump Pump Services
Water Heater Services
Camera Inspection Services
Clogged Toilet Repair
Gas Leak Detection
Hydrojetting
Repiping Services
Slab Leak Repair
Avoid Heating & Cooling Emergencies with Regular Maintenance
The best way to avoid unexpected emergencies is through regular and continual maintenance. Contact us today to learn about our maintenance plans. Our professionals know how to inspect and prevent emergencies beforehand, saving you both time and money.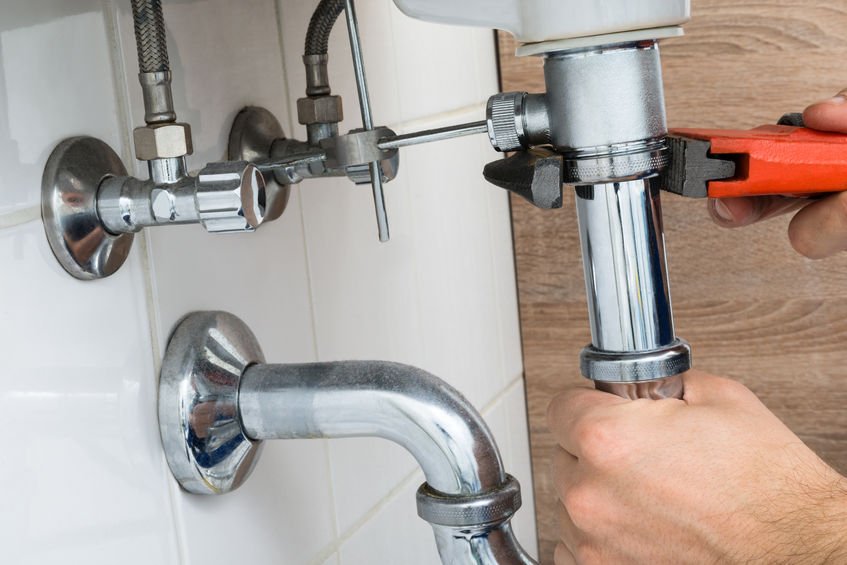 Call us today at 918.991.0123 to have us send out one of our expert Plumbing Technicians.
View All Services
24 Hour Emergency Services
Water Heater Services
Tankless Water Heater Services
Camera Inspection Services
Burst Pipe Repair
Clogged Toilet Repair
Drain Cleaning
Gas Leak Detection
Gas Line Services
Hydrojetting
Kitchen Plumbing & Garbage Disposals
Repiping Services
Sewer Line Services
Slab Leak Repair
Sump Pump Services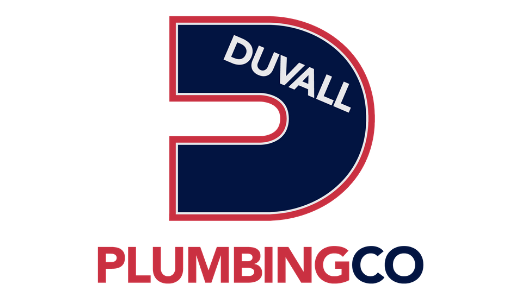 Location
Duvall Plumbing Co
11059 S Memorial Dr
Tulsa, Ok 74133
Phone: 918.991.0123
Find Us On Google
We Accept

Location
Duvall Plumbing Co
11059 S Memorial Dr
Tulsa, Ok 74133
Phone: 918.991.0123
Find Us On Google
We Accept