Your Trusted Local Tulsa Plumber
Concrete Slab Leak Repair
A slab leak can lead to a whole host of problems for your home. When a concrete slab is unstable, the foundation and the rest of the home are at risk. If you suspect that you may have a slab leak below your foundation, contact Duvall Plumbing Co for slab leak repair in Tulsa, OK.
About Slab Leaks
A slab leak is caused by a broken or leaky pipe, but this problem can be started in a variety of ways. Pipes can wear out over time, leading to small cracks that slowly grow and worsen. Tree roots can invade your pipes in search of fresh water and damage the plumbing. The ground settling over time can put pressure on pipes and cause them to break.
If the ground around your home is wet for seemingly no reason, if your water bill keeps going up and you can't figure out why, or if you hear unidentified running water in your home, you might have a slab leak.
The team at Duvall Plumbing Co can inspect your foundation and plumbing to find out what the problem is. We will always discuss the whole situation so that you know what to expect from our concrete slab leak repair services; we don't want you to be surprised by any unexpected costs.
Call Duvall Plumbing Co today at (918) 991-0123 for slab leak repair.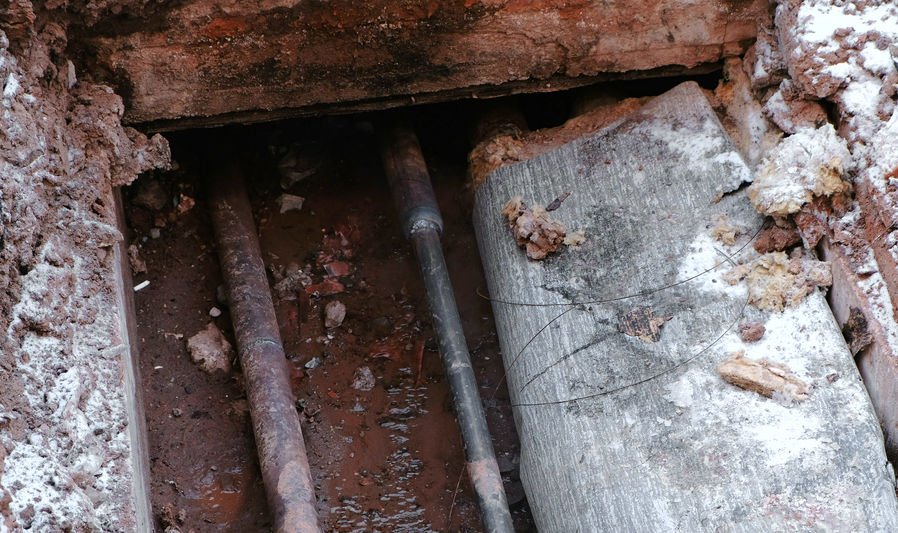 View All Services
24 Hour Emergency Services
Water Heater Services
Tankless Water Heater Services
Camera Inspection Services
Burst Pipe Repair
Clogged Toilet Repair
Drain Cleaning
Gas Leak Detection
Gas Line Services
Hydrojetting
Kitchen Plumbing & Garbage Disposals
Repiping Services
Sewer Line Services
Slab Leak Repair
Sump Pump Services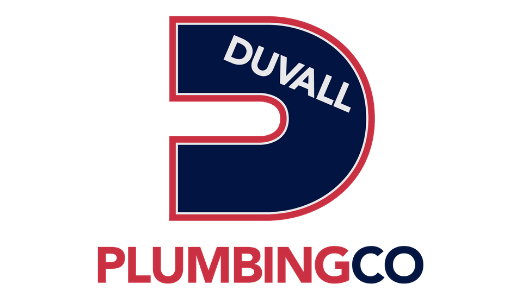 Location
Duvall Plumbing Co
11059 S Memorial Dr
Tulsa, Ok 74133
Phone: 918.991.0123
Find Us On Google
We Accept
Location
Duvall Plumbing Co
11059 S Memorial Dr
Tulsa, Ok 74133
Phone: 918.991.0123
Find Us On Google
We Accept