Your Trusted Local Tulsa Plumber
Slab Leak Repair in Tulsa, OK
Expert slab leak detection and repair services in Tulsa.
Do you know what a slab leak is? An untreated slab leak is a major issue for a home's foundation. Slab leaks are always an emergency and must be immediately treated.
The foundation of your home is a vital aspect to the overall stability of your home. Take advantage of our 24/7 Emergency Service and call us and we will send out one of our expert technicians.
We will discuss your issue beforehand so that you are not hit with any unexpected costs or fees.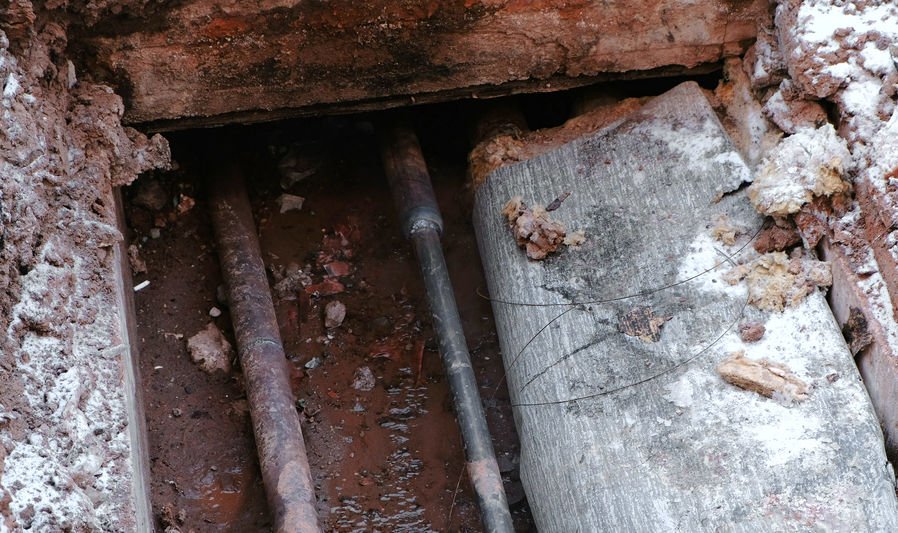 How Does a Slab Leak Occur?
What causes a slab leak? A slab leak can be caused by many things: piping, construction defects, trees that have broken a pipe under your foundation, ground shifts and outdated piping are the most common causes. 
What Are Common Slab Leak Symptoms?
How can you detect symptoms of a slab leak? Do you have moisture around your home but there has not been any recent rain or storms? Has your water bill spiked but you have not used any more water than usual? Can you hear running water beneath your home? Do you have an spot on the floor that is warmer than others? These are common slab leak symptoms. 
Why Choose Duvall Plumbing Co?
We are experts at slab leak location and repair. Duvall Plumbing Co strives to provide a different level of customer service and quality of work. We have decades of experience and a team with a long history of providing expert solutions to various plumbing issues. 
Upon discovering a slab leak, call our slab leak repair specialists in Tulsa, OK at 918.991.0123.
View All Services
24 Hour Emergency Services
Water Heater Services
Tankless Water Heater Services
Camera Inspection Services
Burst Pipe Repair
Clogged Toilet Repair
Drain Cleaning
Gas Leak Detection
Gas Line Services
Hydrojetting
Kitchen Plumbing & Garbage Disposals
Repiping Services
Sewer Line Services
Slab Leak Repair
Sump Pump Services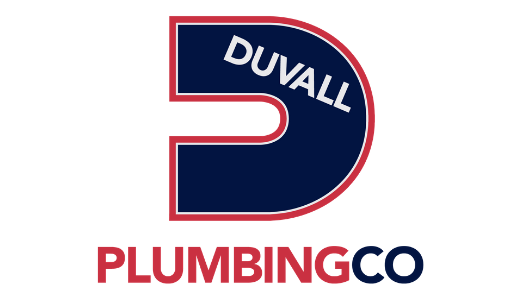 Location
Duvall Plumbing Co
11059 S Memorial Dr
Tulsa, Ok 74133
Phone: 918.991.0123
Find Us On Google
We Accept

Location
Duvall Plumbing Co
11059 S Memorial Dr
Tulsa, Ok 74133
Phone: 918.991.0123
Find Us On Google
We Accept