Your Trusted Local Tulsa Plumber
Tulsa Plumbing Services
Highly Rated plumbing services in Tulsa
When a plumbing issue arises, it is important to choose an experienced company, like Duvall Plumbing Co. Our team of experienced Plumbers in the Tulsa, Ok have seen every type of Plumbing mishap you can think of.
A plumbing emergency is never enjoyable, but at least when we can make the process of fixing your issue as easy and painless as possible.
We will discuss your issue beforehand so that you are not hit with any unexpected costs or fees.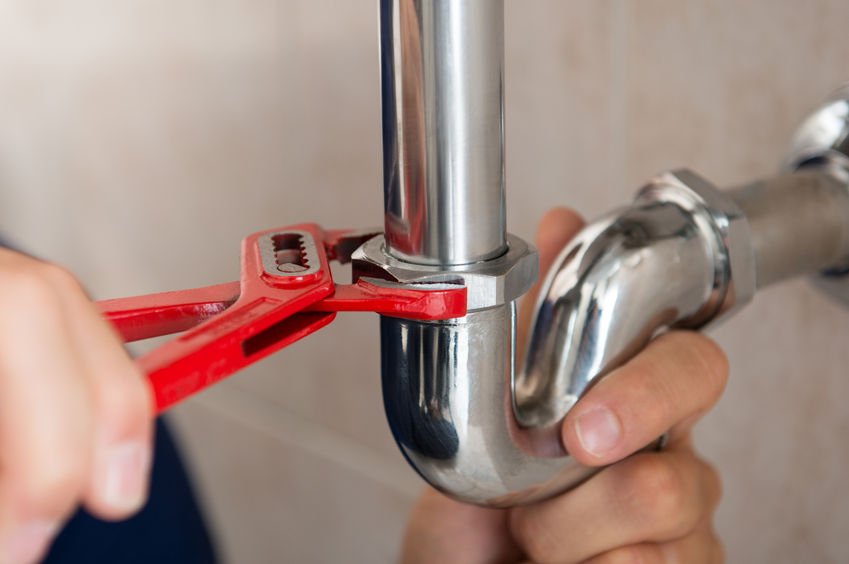 24 Hour Emergency Services
Tankless Water Heater Services
Burst Pipe Repair
Drain Cleaning
Gas Line Services
Kitchen Plumbing & Garbage Disposals
Sewer Line Services
Sump Pump Services
Water Heater Services
Camera Inspection Services
Clogged Toilet Repair
Gas Leak Detection
Hydrojetting
Repiping Services
Slab Leak Repair
Plumbing Repairs You Can Trust
After working with over 10,000 home and business owners, you can be confident that Duvall Plumbing Co will give you the service and quality you need. There is no need to allow an issue in your home to linger. We can take care of all of your plumbing needs.
Comprehensive Plumbing Installations
There are multiple plumbing companies in the area. But not all Plumbing companies are created equal. At Duvall Plumbing Co, we are very detailed in work.
Why Choose Duvall Plumbing Co?
Duvall Plumbing Co strives to provide a different level of customer service and quality of work. We have decades of experience and a team with a long history of providing expert solutions to various plumbing issues.
Call us  today at 918.991.0123 to have us send out one of our expert Plumbing Technicians.
View All Services
24 Hour Emergency Services
Water Heater Services
Tankless Water Heater Services
Camera Inspection Services
Burst Pipe Repair
Clogged Toilet Repair
Drain Cleaning
Gas Leak Detection
Gas Line Services
Hydrojetting
Kitchen Plumbing & Garbage Disposals
Repiping Services
Sewer Line Services
Slab Leak Repair
Sump Pump Services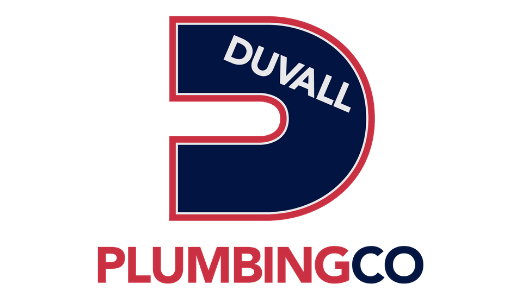 Location
Duvall Plumbing Co
11059 S Memorial Dr
Tulsa, Ok 74133
Phone: 918.991.0123
Find Us On Google
We Accept
Location
Duvall Plumbing Co
11059 S Memorial Dr
Tulsa, Ok 74133
Phone: 918.991.0123
Find Us On Google
We Accept