Your Trusted Local Tulsa Plumber
Jenks Plumbing and Water Heater Services
Excellent water heater and plumbing services in Jenks.
We know there are many options in the Jenks area. The reason that Duvall Plumbing Co has an ever growing customer base is because of our commitment to a long-term relationship with each and every service call we make. We know that if you are satisfied and we provide a memorable service that we will get your business the second and third time. Our goal, however, is to limit the need for our services because we take care of problems beforehand when we visit your home, saving you time and money in the future.
You can save on your first plumbing repair with Duvall Plumbing Co. Call us today to learn more.
Water Heater Installation and Repair Services
Many companies today do not educate the client about when you just need a repair as opposed to a full replacement. We make sure you understand when it is actually time to replace your water heater. We have learned what it takes to build a successful company, and that comes from building a long term relationship with our clients that is based on trust. 
If you are building a new home or starting a new project where you need a water heater installation for the first time, we can help with that too. We will educate you with your options so you can choose a water heater that fits your needs both now and in the future. 
Comprehensive Plumbing Repair Services
Our team has worked with over 10,000 home and business owners. No problem or issue is the same & with our experience we have seen just about every type of issue there is. This means that we have built up an extensive knowledge base solutions for countless types of issues.
We love providing quick and easy to deal with services to our clients. With Duvall Plumbing Co, we work hard to catch issues that may affect you in the future the first time. This saves you both time and money. Call us today.
Dependable Plumbing Solutions in Jenks
24 Hour Emergency Services
Tankless Water Heater Services
Burst Pipe Repair
Drain Cleaning
Gas Line Services
Kitchen Plumbing & Garbage Disposals
Sewer Line Services
Sump Pump Services
Water Heater Services
Camera Inspection Services
Clogged Toilet Repair
Gas Leak Detection
Hydrojetting
Repiping Services
Slab Leak Repair
Call us today at 918.991.0123 to have us send out one of our expert Plumbing Technicians.
View All Services
24 Hour Emergency Services
Water Heater Services
Tankless Water Heater Services
Camera Inspection Services
Burst Pipe Repair
Clogged Toilet Repair
Drain Cleaning
Gas Leak Detection
Gas Line Services
Hydrojetting
Kitchen Plumbing & Garbage Disposals
Repiping Services
Sewer Line Services
Slab Leak Repair
Sump Pump Services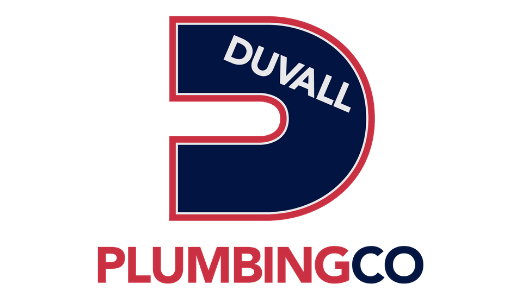 Location
Duvall Plumbing Co
11059 S Memorial Dr
Tulsa, Ok 74133
Phone: 918.991.0123
Find Us On Google
We Accept
Location
Duvall Plumbing Co
11059 S Memorial Dr
Tulsa, Ok 74133
Phone: 918.991.0123
Find Us On Google
We Accept